Hidden Vienna
Hidden Vienna, 20–25 October 2014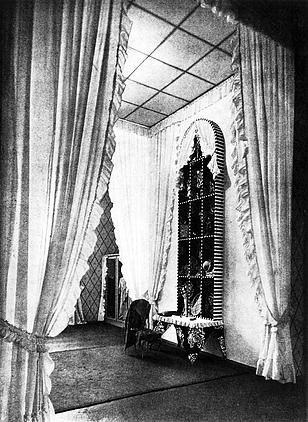 Vienna: capital or frontier? Within the immaculate geometry of the Ringstrasse, creative and destructive contests of eastern and western cultures have produced a most refined European city in streets, salons, coffee houses and ballrooms.We shall go in search of the city's unconscious within and beyond its monuments and urban fabric. Of course we can never truly understand it but to travel together across these elusive spaces will be the greatest discovery of all.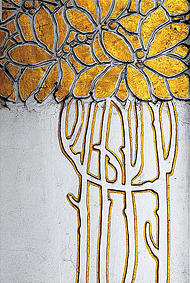 We will meet on 20th October at 9am for coffee at the Cafe Sperl before the first walk. The week will be organized around five walks in and around the city led by architects, historians, artists and journalists each with a unique geography and expertise. The walks will pass through and be supplemented by visits to some of the many architectural masterpieces that define Vienna.
We will arrange accommodation, but travel to and from Vienna is up to you. If you book well in advance, an overnight train from Zurich costs as little as 29 Euros each way.
There will be an introduction meeting before we go and we will provide a detailed program and reader.


Price range: C: 500–750CHF