Scribes & squares
Scribes & Squares, 20.09–05.10.2011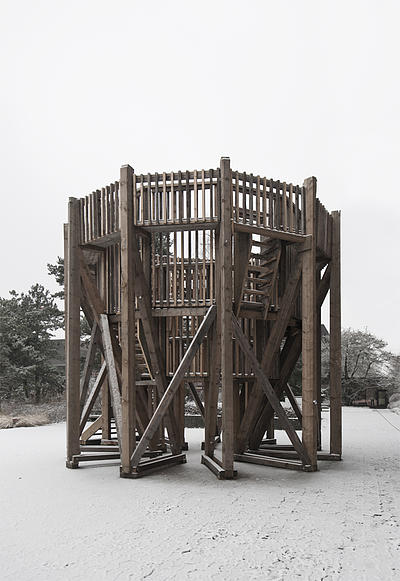 To open our semester, we will ask you to design and build a transportable, modular theatre from reclaimed material. We will work together with the theatre class of zhdk. We are looking for a performing space that is easy to assemble and disassemble. It should be possible to transport our structure fast to different public spaces in the city.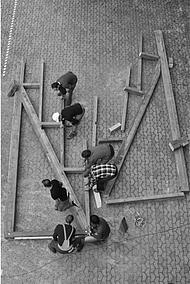 We will look at traditional timber construction and the simplicity of the details and joints. Unlike previous constructions, our primary material is substantial and the success of the design will lie in the relationship between the assembly of complex timber joints and performance.
The project will combine ancient timber construction with the rules of prefabrication, which we shall see, are not so far apart. It will be a conversation between scribes and squares.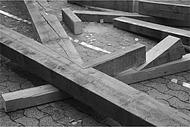 We will bring our stage to the city and the actors of zhdk will prepare a small play for our theatre. The first play will be in the beginning of December 2011.